Now that the tatted Christmas snowflakes and ornaments have been put away, it's time to look for new seasonal patterns. For many tatters, the next shuttle- (or needle) worthy celebration is Valentine's Day. So I thought I'd put together a handy little list of some of my favorite free and paid patterns for tatted hearts.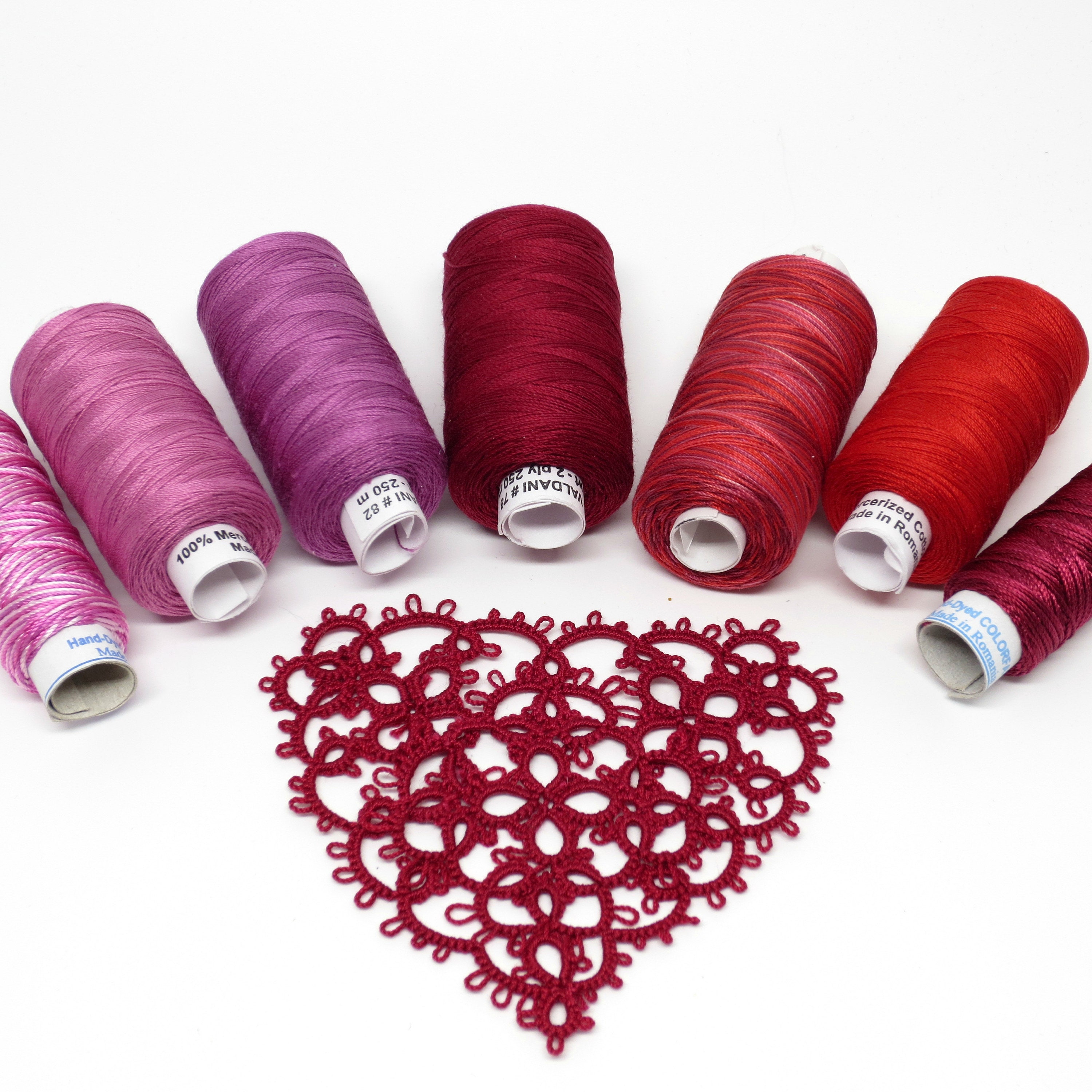 Books and Paid Patterns
Why pay for patterns when there are so many free ones online? Because it supports talented designers, many of whom also offer some of their patterns for free. Here are some favorites: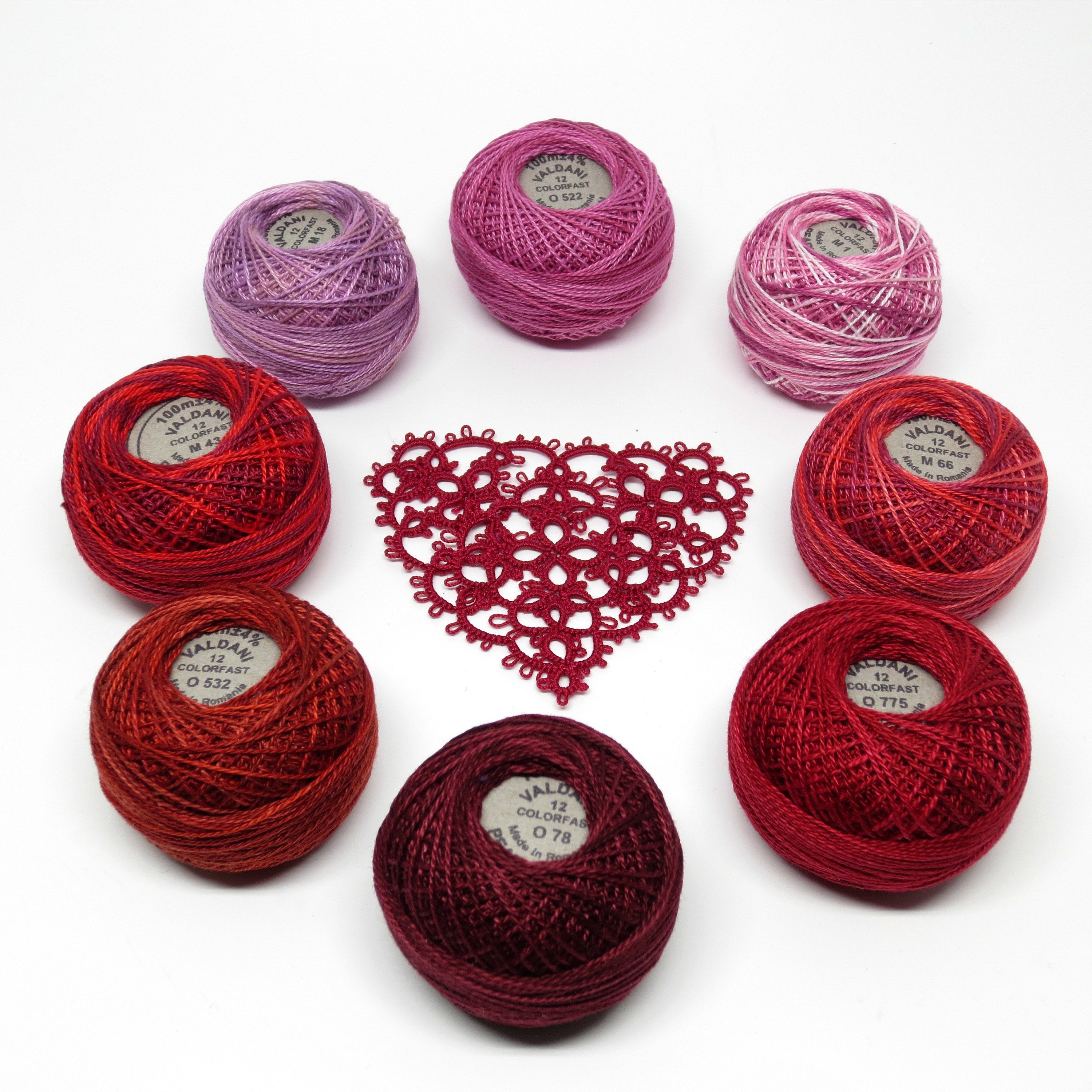 Free PatternsThere are many, many free patterns out there. These are the ones I really like:
Need Thread? Here's a Special Offer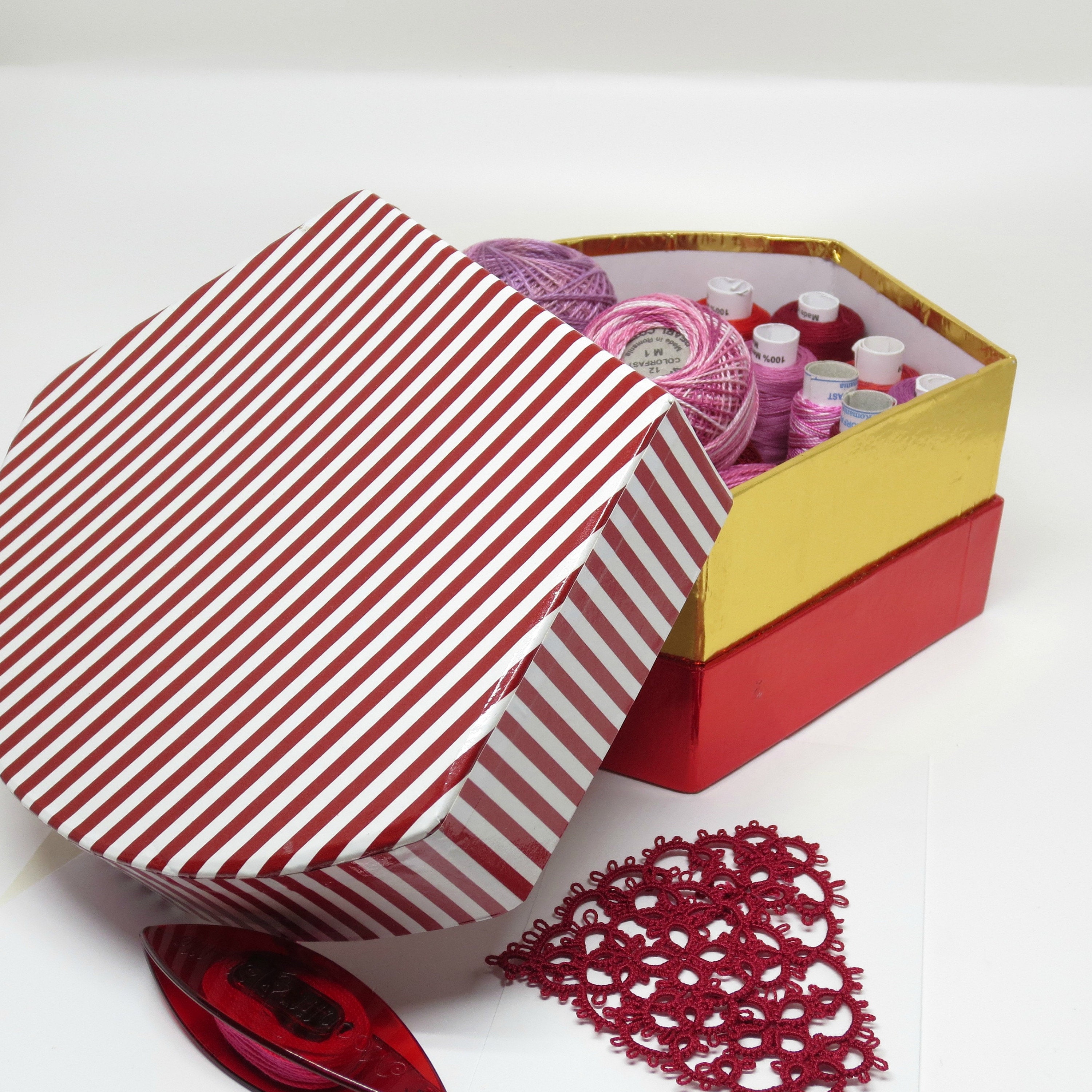 We have many heart-worthy thread colors in stock, with more arriving in the coming week.  Here are some suggestions:
And to celebrate our love of lace, we're offering a month-long 15% discount on purchases of $20 and more (subtotal before shipping). Simply use the checkout code IHEARTLACE by February 14, 2018, to apply the discount.